Becoming the ultimate professional coach: Critical reflection, ethical integrity and coach maturity
"Becoming the ultimate professional coach: Critical reflection, ethical integrity and coach maturity" with Wendy-Ann Smith and Jonathan Passmore
If we were to ask the question "Are you an ethical coach?" Then "Yes", is of course our initial answer.
We like to believe we are. Yet the coaching landscape, like all of life, is fluid and so our thinking and practices are required to be continuously challenged.
Ethics is fundamental to who we are as people, how we work with and serve others.
How we show up!!
And coaching, a relatively new and diverse helping field of practice, with influences from a broad range of domains, has struggled to find its legitimacy: ethics helps towards that desired outcome.
Wendy-Ann Smith and Jonathan Passmore will discuss ethical practice, maturity and coaching with professional integrity based on their latest publication: The Ethical Coaches' Handbook: A Guide to Developing Ethical Maturity in Practice with the voices of leading names in the field of coaching, scholarship, and ethical thinking. A vital resource for coaches no matter your coaching philosophy, training, or experience. One step towards supporting coaching and coaches to find legitimacy and develop into an ever more mature practice.
What do you need to let go of, in service of increasing your ethical sensitivity and acuity?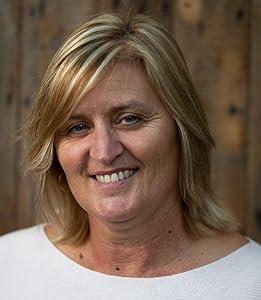 Wendy-Ann Smith, is a coaching psychologist, co-founder of the Coaching Ethics Forum and Visiting Fellow, Centre for Positive Psychology, Buckinghamshire New University, UK and Ethics group
discussion lead at the Institute of Coaching.
Her recent publications are: Positive Psychology Coaching in the Workplace (2021) and The Ethical Coaches' Handbook: A Guide to Developing Ethical Maturity in Practice (publication 2023), and Ethical Case Studies for coach development and practice: A Coach's Companion (Forthcoming, late 2023) she has also authored various chapters on coaching psychology and positive psychology.
Wendy-Ann regularly coaches a small number of one-to-one clients. She designs and delivers lectures, trainings and workshops internationally in a variety of settings including universities. Her interest is supporting the development of coaches through coaching psychology, positive psychology, and increasing ethical awareness in practice.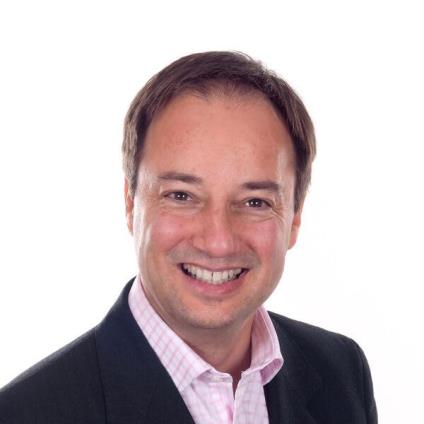 Jonathan Passmore is professor of Coaching at Henley Business school, SVP at a digital coaching provider and past Chair of the British Psychological Society Division of Coaching Psychology. He has
previously worked for PWC, IBM and OPM and is listed as one of the Top 20 coaches in the world on the Global Gurus list.
Jonathan has published widely including 40 books and over 200 scientific papers and book chapters, his titles include The Coaches Handbook and Becoming a Coach: The Essential ICF Guide.
When?
Thursday 30th November 2023, from 7pm - 8pm CET
---